---
---
---
---
---
---
---
---
Actually this was a mispurchase. When I saw it on ebay, I thought it was 1:6 scale. But it turned out to be 1:8. I should have done some better research first. Well, it still measures 70 cm. In 1:6 it has to be 90 cm.
But anyway, it was a cheap item and it will work well somewhere in the background. And of course it can be used for the upcoming car magazines.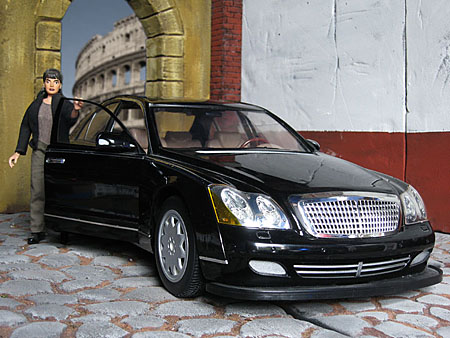 ---
Some years ago I bought two 1/6 scale dashboards. One of a Chevy 1957 Bel Air and one of a Mustang Shelby G.T. 350.
The next waves in my little THE KIOSK magazine program will feature some 1/6 scale car magazines. For that reason I played around today with the dashboards. Here's the result:
For more pictures click on the images.
---