I'm back from my little trip to Rome. I found a lot of inspirations for my upcoming Rome project in Ostia Antica. My favourite museum was the Museo della Civiltà Romana. Guess why? Here are some pictures: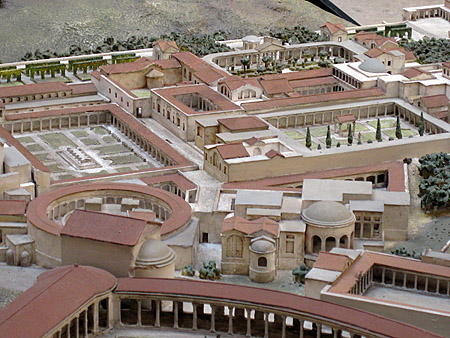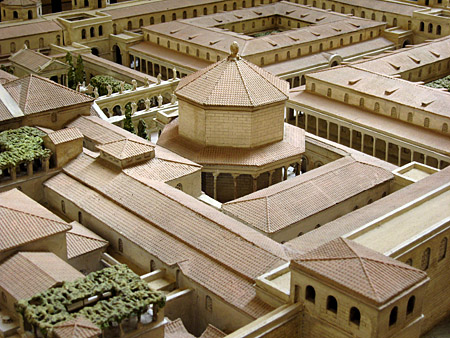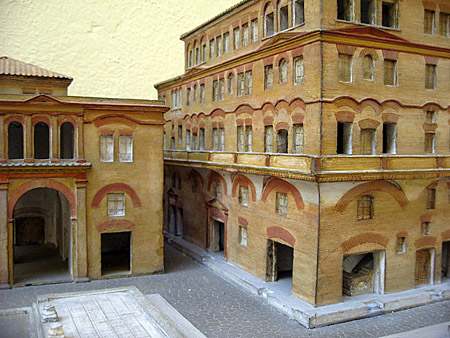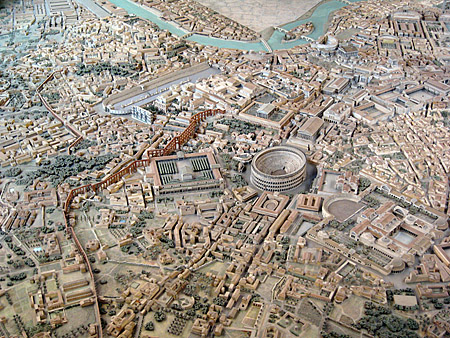 For the next couple of months I work in an agency. That means, there will be only a little spare time for the hobby. On all the boards and blogs I'll be a rare guest, I think. But don't worry, I'll be back!
Expect updates to this blog on the weekends. I also had to put a lot of my custom projects on hold. I will use the little free time to focus on the Rome project.