---
Here is Teaser #5.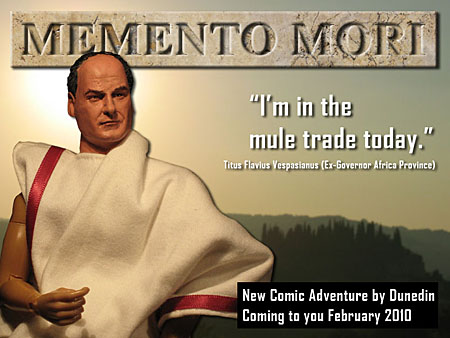 For my Vespasian I choose the Tony Soprano head, sculptured by Chan Ada.
Have a look at the Vespasian busts from the time he was the roman emperor. I think Tony Soprano makes a good version of the younger Vespasian.
---
---
---
Last sunday I visted the Fashion-Doll fair in Cologne. As always it was nice to meet some folks. From Klaus I bought some Re-Mint surprise packs
And I found some jewels for my patrician ladies.
When I saw this Ming-style chinese furniture, I couldn't resist.
Here are some quick shots.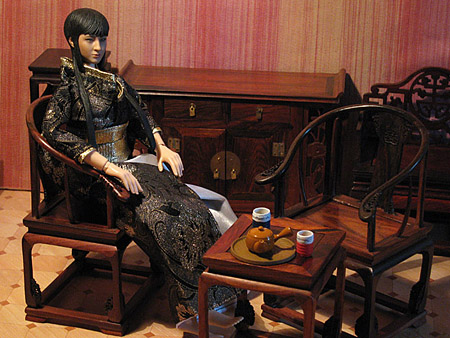 ---
Here is the third Memento Mori Teaser.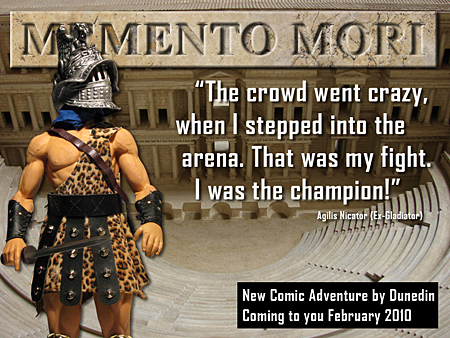 I found the helmet in a souvenir shop in Rome. That was good luck, to find a beautiful gladiator helmet matching the 1/6 scale. All I had to do was a repaint.
At the moment I focus on writing the story. The next step will be the work on additional props and locations.
---