---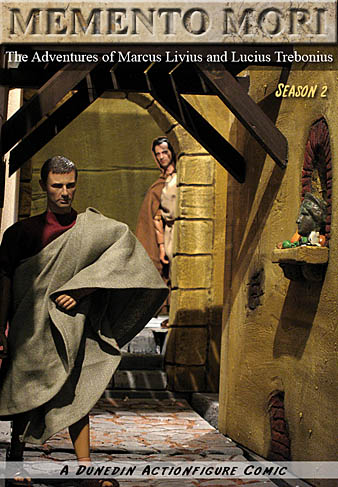 I could need some help. You know I'm not a native speaker, so I'm looking for someone who likes to help me, to turn my broken English into some proper English. The good thing is, you'll be the first one who'll see the new chapters and you get it much earlier than anybody else. If you are interested, please send me an e-mail.
---
This is the last chapter of season 1. Memento Mori will take a summer break for a few weeks. Season 2 will probably start on the 1st of August.
English Version
German Version
There is a new cast page as well. The first page was in order of appearance, the new cast page is sorted by groups. I hope that will help you whenever you get lost with all the characters.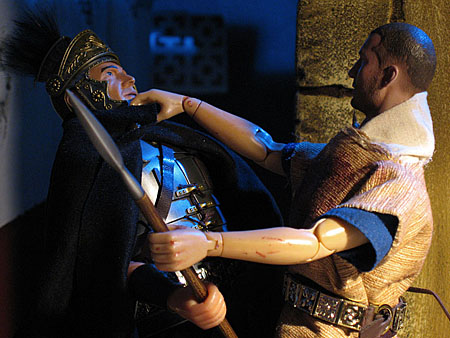 For the Porta Esquilina set I used parts of the Subura set and the Seneca set and assembled them in a new way. Some apple juice, mustard and peanut butter play a little part in this chapter as well. We know the drunk guys already from the termopolio. The praetorian is the original Ignite figure.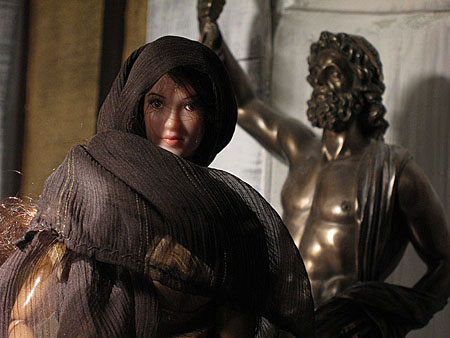 For the Laelius family flashback I took the temple from the Subura set as background. Laelia Maior is from TTL and for Laelia Minor I used a CZ-Eve head.
---