XXXIX. Conclusions
The new chapter is online now. This week it's a big one consisting of 9 pages. The chapter follows a classic Sherlock Holmes dramaturgy. The detective reveals his findings.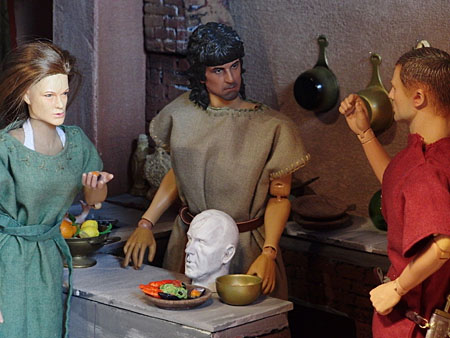 The scene takes place at the termopolio. I like the eating-thing with all the Re-Ment food.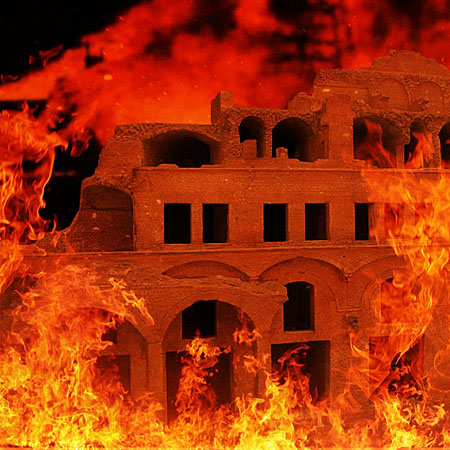 We have a lot of flashback pictures in this chapter. Most of them we know already from older chapters, but there are some new pics as well. For the "big fire" image I used a shot I took in Rome showing the ruin of an insula. I used the Filter Mania fire filter on my iPhone for the effect.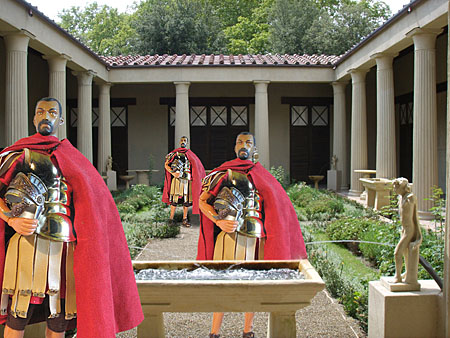 Tigellinus in his gardens is a photomontage.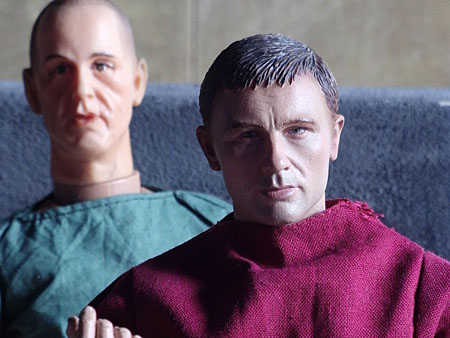 And we see Birdface in this chapter. I used the Chan Ada Se7en John Doe/Kevin Spacey head for the character. In the flashbacks we see Marcus talking about the case. I like this way of revealing the facts.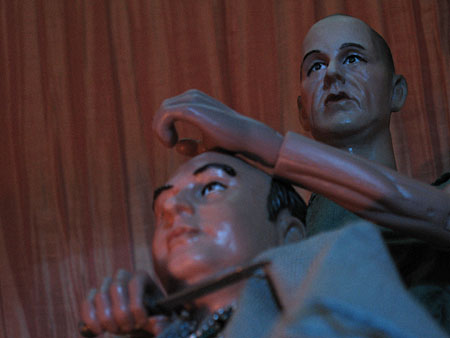 And here are the 9 new pages:
English Version
German Version
You may like to have a look on the last seasons. Here is the content page:
Table of Content
Inhaltsverzeichnis