XLI. Turpilianus
The new chapter is online now. Turpilianus visits Lucius.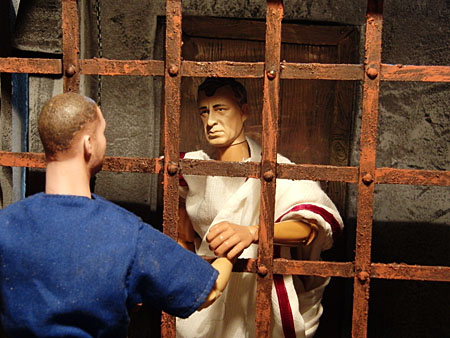 Turpilianus was introduced in the Britannia flashbacks It is the Ariel Sharon figure made by Soldier Story.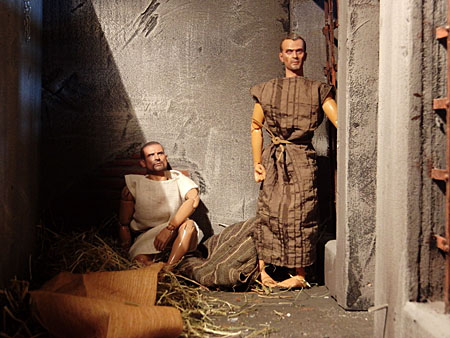 I couldn't resist to bring the Prison Break guys into the scene. Lincoln Burrows is the Hot Toys figure and for Theodore 'T-Bag' Bagwell I used the DID T.Becker head.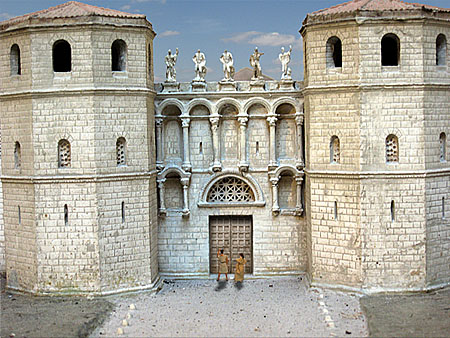 On the third page I worked again with some model shots from my Rome visit.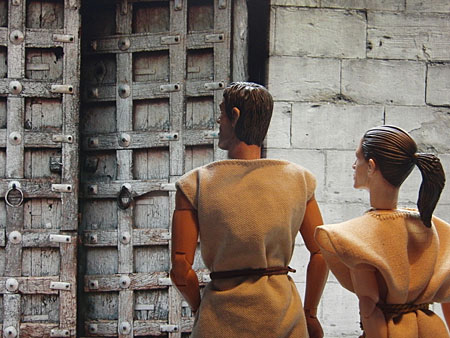 For the close ups I created a texture in Photoshop and placed the slaves in front of my monitor again. The guard pic is a montage of course.
And here are the 3 new pages:
English Version
German Version
You may like to have a look on the last seasons. Here is the content page:
Table of Content
Inhaltsverzeichnis