XLII. The Wise Emperor
The nex chapter is online now.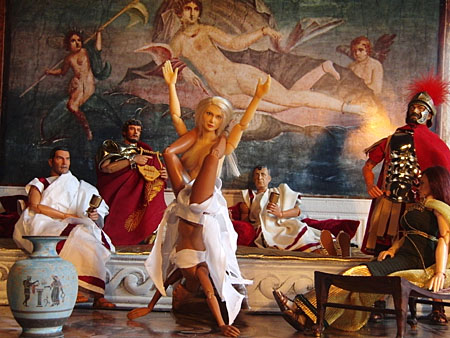 The main scene takes place in the Domus Aurea. It's a simple location. I worked with two posters, one for the wall painting in the background and one for the mosaic floor.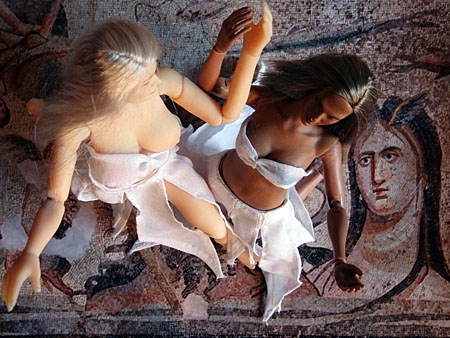 The dancing girls are from Hot Toys and Triad Toys. Thanks to Inge for the nice outfit.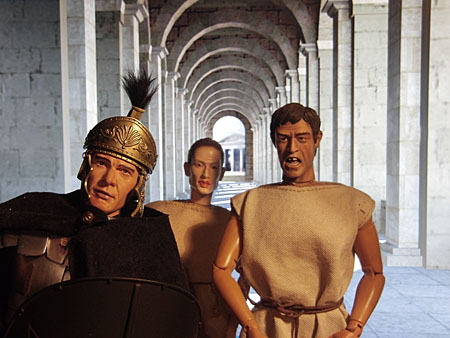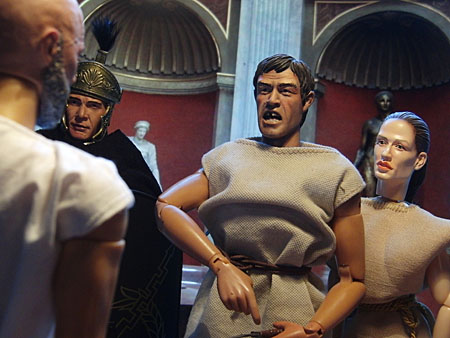 The Milichus pictures are again pics in front of the monitor.
And here are the 6 new pages:
English Version
German Version
You may like to have a look on the last seasons. Here is the content page:
Table of Content
Inhaltsverzeichnis