---
# 6 Abigail Whistler Head
(Hot Toys)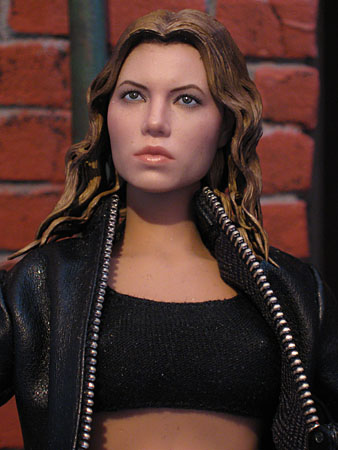 Hot Toys is my favourite manufacturer of action figures. Unfortunately the figures are bloody expensive, so I'm not able to buy all the wonderfull figures, I'd love to own. Sometimes I buy only the head, if I can find it for a good price on ebay, like the Abigail Whistler/Jessica Biel head. I used a Hot Toys Caucasian body for her. I'm not sure about her outfit, I think it's from Triad Toys. The high heels are from Crazy Owners.
---
here are three new heads.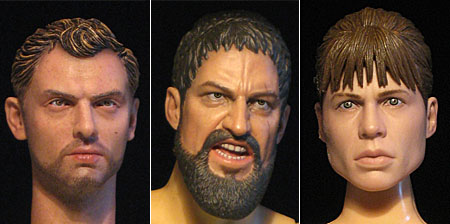 First the DID head of Jude Law, second the Hot Toys King Leonidas/Gerald Butler head. He will show up in season 3. And third the Sarah Connor/Linda Hamilton head by Hot Toys.
---
---
---
Another must buy. Coming this fall.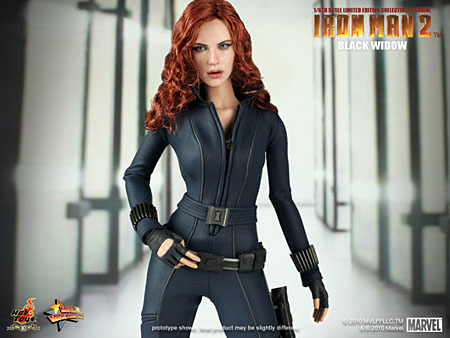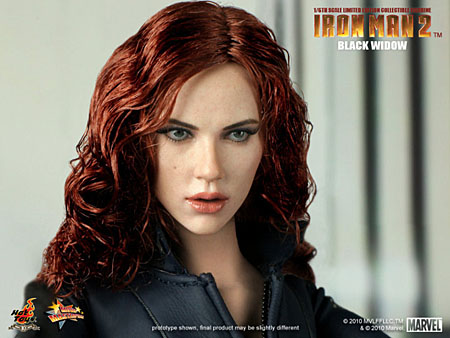 ---
---
As always it was nice, to meet some of the usual suspects and talk to some new people as well.
Here's what I bought: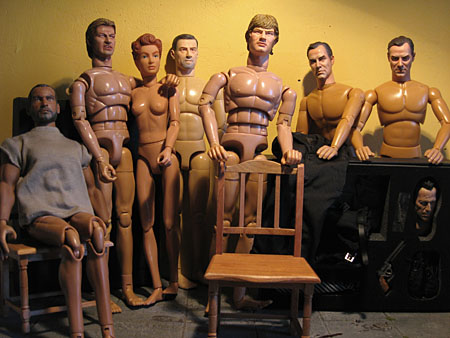 The three Dragon bodies will loose their head some day and get a new custom head. The two DID guys would work well as some 60s style musicians. I think the Hot Toys muscle guy will make an excelent gladiator. With the "Legacy of Valor" girl I will try some artificial aging to turn her in an old Roman lady.
And I bought two wooden chairs and the Virtual Toys "Stone Cold Killer" Set. This is Bruce Willis as Hartigan in Sin City.
---
---
---