The final chapter of season 2 is online. Memento Mori goes to a winter break now. First I need a little break from the show. Then I have to finish the project for S.P.A.C.E. and I have to do some construction work on the Roman sets. For season 3 I'll have to build two new major locations. When they are ready I'll start shooting the first chapters of the next season. As soon as I have a little headstart, the new season will start. Check back to the blog to watch the progress of the new sets.
So here's the final chapter:
English version
German version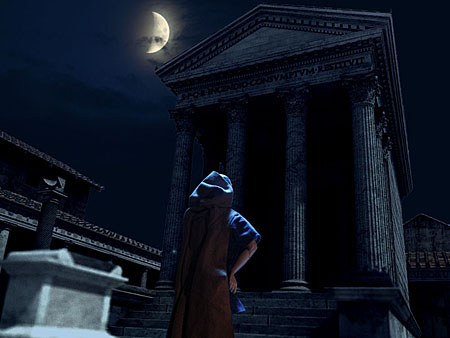 For the establishing pics I did some composings. The main scene was shot on my living room floor using parts of the subura set assembled in a new order. I hope you liked the second season.
It would give me great pleasure, if you drop a line here.